Expert Furniture
Reupholstery Services Perth
We reupholster individual pieces of furniture such as Lounge Suites, Dining Chairs, Cushions and Antiques.
Our team of qualified staff have extensive knowledge of all aspects of furniture.
We can restore your much loved item or have it modified to your needs to give it a face lift. i.e. reshape arms on lounge suites, change cushions, or simply change the fabric for a fresh new look.
Our friendly staff are happy to provide you with an accurate written quotation in the comfort of your own home.
Our Reupholstery Services Include:
Assistance with fabric, Leather selection
Precise quotation for re-upholstery on your items
Reconditioning and re-upholstering on Lounge Suites, Dining Chairs, and Cushions etc.
Re-webbing and suppling New foams on your items
Modifications
Pickup and Delivery Service
We specialise in furniture repair and restoration, and we handle all Upholstery Perth projects. Call us today on (08) 9354 4524 for a faster transaction and free estimate.
Reupholstery offers numerous benefits that make it a worthwhile choice for your furniture.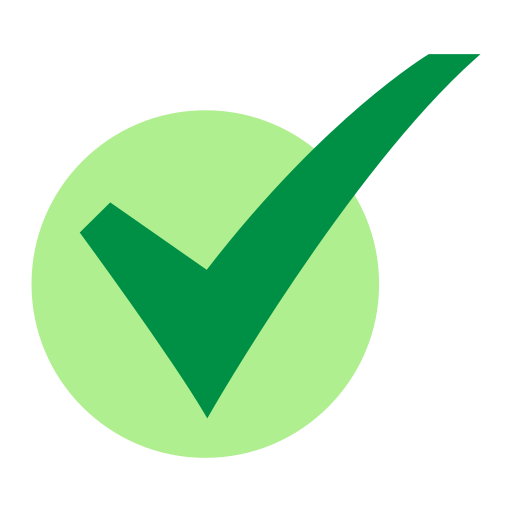 Cost-effective on Quality Pieces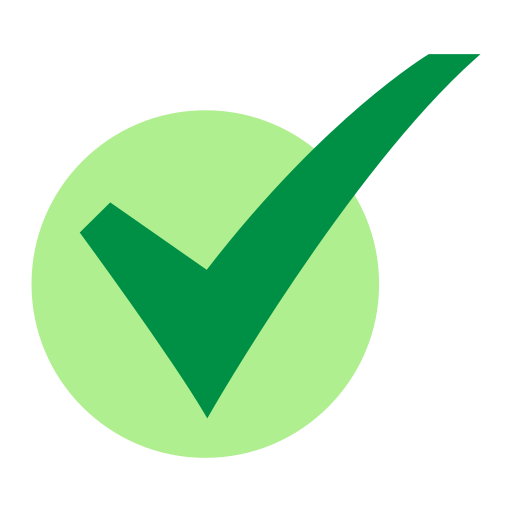 Customisation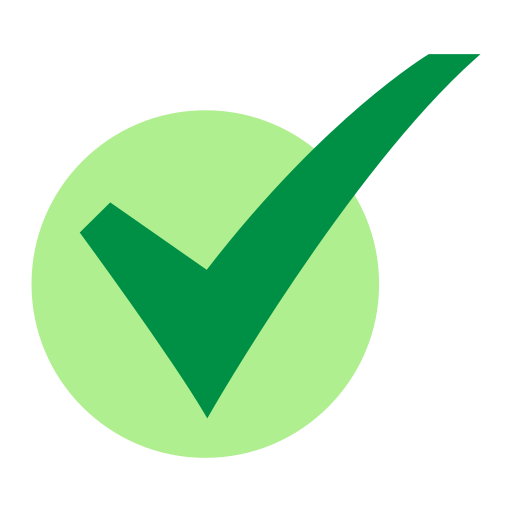 Design Versatility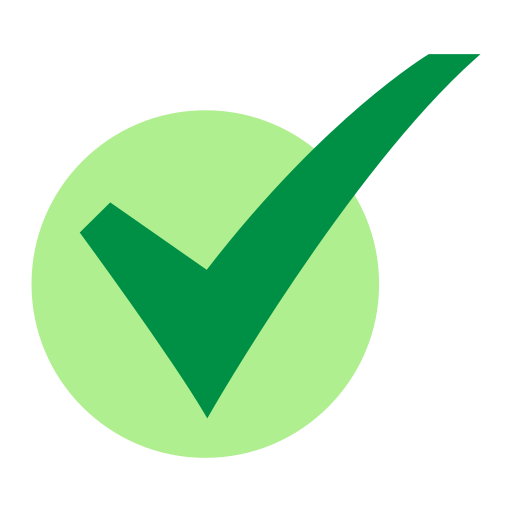 Quality and Durability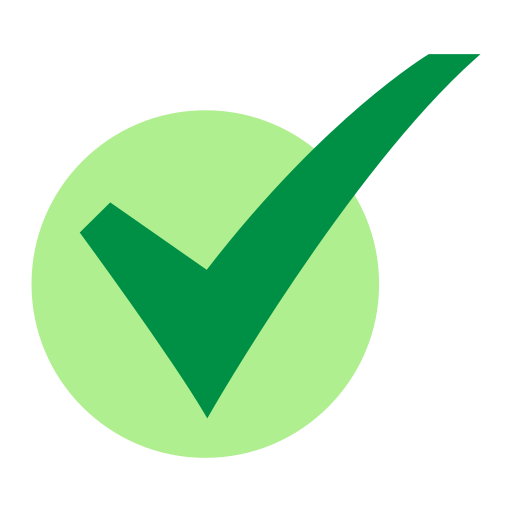 Preservation of Sentimental Value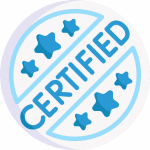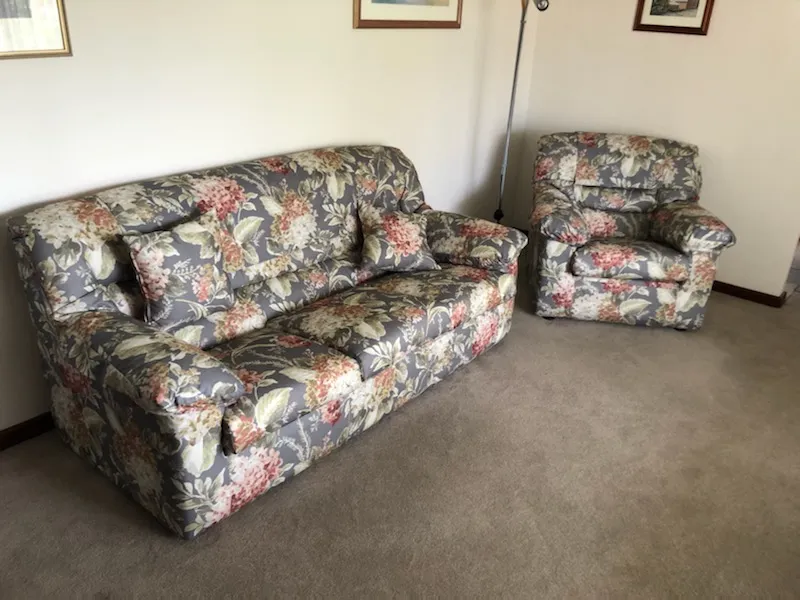 Furniture Reupholstery
Frequently Asked Questions
Furniture reupholstery is the process of replacing or repairing the fabric, padding, and springs of existing furniture to give it a fresh look and restore its functionality.
At Southside Upholstery, our skilled craftsmen meticulously strip down the furniture, assess its condition, and then proceed to rebuild it with new materials. This includes selecting and attaching new fabric, replacing worn-out padding, and ensuring proper webbing or spring tension. The end result is a beautifully reupholstered piece that looks and feels like new.
Reupholstering your furniture offers several advantages over buying new pieces.
Firstly, it allows you to preserve any sentimental value attached to the furniture. Whether it's a family heirloom or a cherished piece with memories, reupholstering ensures its continued presence in your life.
Additionally, reupholstery allows you to maintain the quality craftsmanship that may not be found in modern furniture. By restoring and updating the piece, you can extend its lifespan and save money in the long run.
Furthermore, reupholstering provides an opportunity to customize the design, choose from a wide range of fabrics, and match the furniture to your personal style and preferences.
Southside Upholstery specializes in reupholstering a wide range of furniture, including sofas, chairs, ottomans, dining chairs, benches, and more.
Our craftsmen are experienced in handling both modern and antique pieces. Whether you have a contemporary sofa in need of a fabric update or a vintage chair requiring restoration, we have the expertise to bring your furniture back to life.
The duration of the furniture reupholstery process varies depending on the size and complexity of the piece. Each project is unique, and factors such as the type of furniture, extent of repairs required, and availability of fabric can affect the timeline. Generally, the process can take anywhere from a few days to several weeks.
Our dedicated team at Southside Upholstery works diligently to ensure timely completion of each project. During the initial consultation, we will provide you with an estimated timeframe based on the specific details of your furniture.
Absolutely! At Southside Upholstery, we understand the importance of personalization. That's why we offer a wide selection of high-quality fabrics in various colours, patterns, and textures.
Our extensive fabric library includes options to suit different styles, durability requirements, and budgets. Whether you prefer a classic upholstery fabric or a trendy pattern, vinyl or leather our knowledgeable staff will guide you through the selection process to help you find the perfect fabric that complements your furniture and matches your desired aesthetic.
You also have the flexibility to bring in your own fabric for us to use.
Southside Upholstery can arrange a pickup & delivery service or you can bring your favourite piece to us. This will ensure a hassle-free service to be a smooth as possible.
Our aim is to provide a seamless experience from start to finish ensuring your satisfaction suitable to your requirements.
Absolutely! In addition to reupholstering, our skilled craftsmen at Southside Upholstery are proficient in repairing and restoring damaged furniture frames. Whether your furniture has a broken frame, loose joints, or any other structural issues, we have the expertise to address these problems.
Our team will assess the extent of the damage and provide the necessary repairs to ensure that your furniture not only looks great but also maintains its durability and functionality.
Requesting a quote for furniture reupholstery is simple and convenient. You can visit our website, where we have an online quote request form.
Alternatively, you can also give us a call, and our friendly staff will be happy to assist you with the quote process.
We strive to provide accurate and competitive quotes tailored to the unique needs of each customer.
Yes, at Southside Upholstery, we cater to both residential and commercial clients. Whether you need to reupholster furniture for your home, office, restaurant, hotel, or any other commercial space, we have the expertise and experience to handle projects of various scales. Our team is well-versed in the specific requirements and challenges associated with both residential and commercial furniture reupholstery. Rest assured, we will provide the same level of exceptional craftsmanship and customer service to all our clients, regardless of the project type or size.
If you're in need of upholstery services or have any questions about our offerings, please don't hesitate to contact us at Southside Upholstery. We would be more than happy to help you with all your upholstery needs.